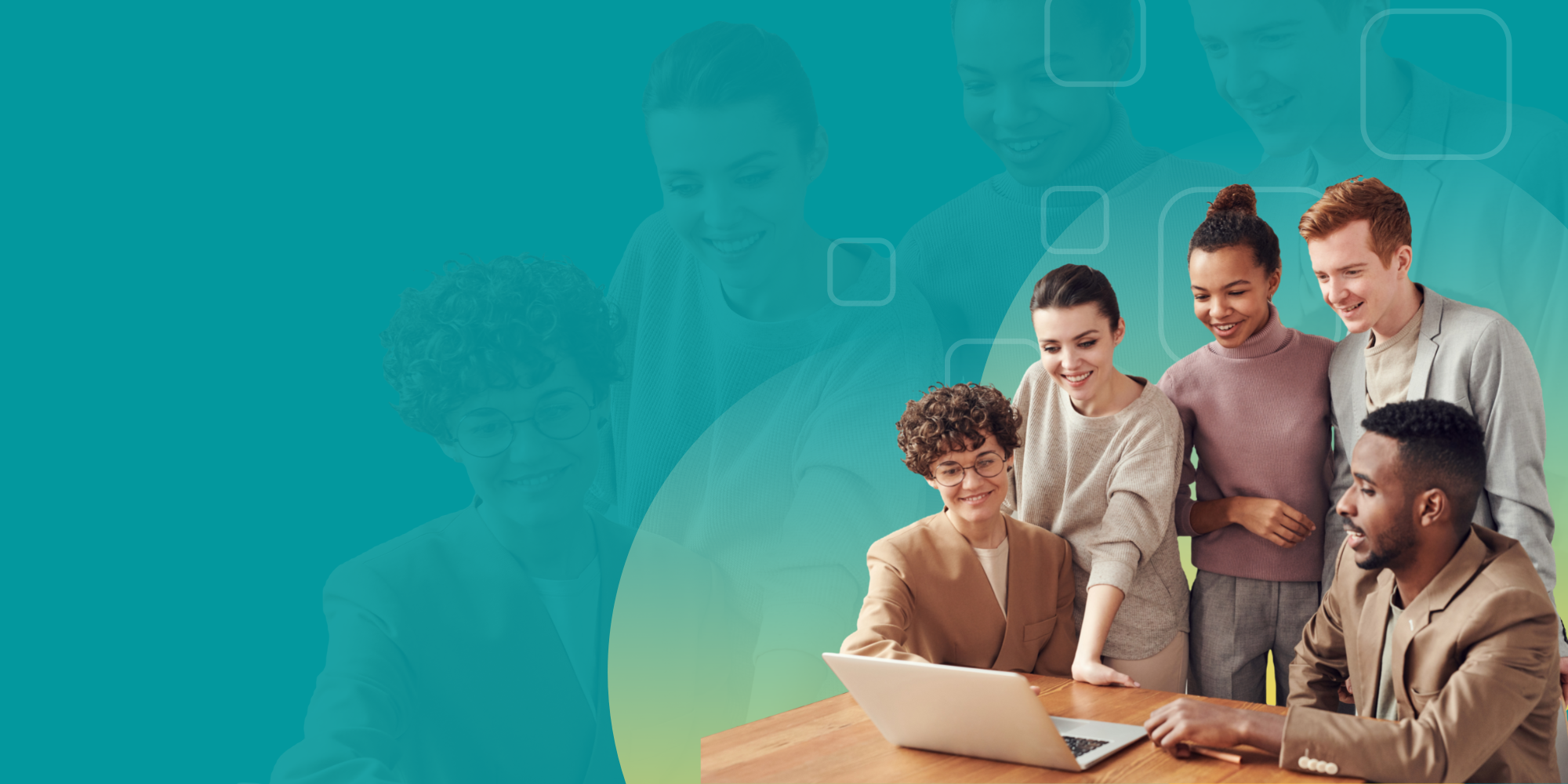 PPC Results ≠ Adwords ≠ Optimization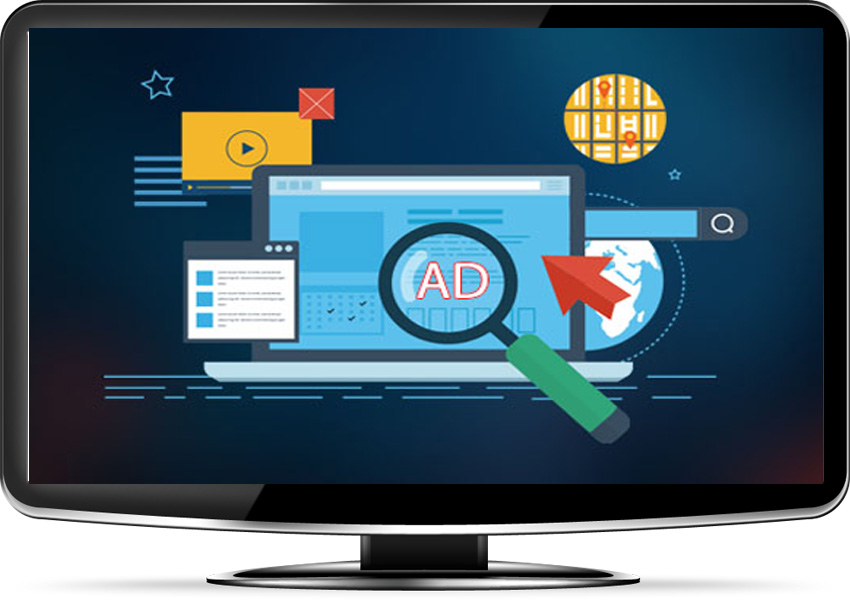 Looking For A Google Ads Expert?
It's common for many website owners to attempt using Google Ads on their own. Sometimes this produces poor results due to their (site owner's) lack of knowledge of how these advertising platforms work. While others are able to get the campaign to perform but need the account to be taken to the next level.
In other (unfortunate) cases site owners outsource the management to an agency or contractor that offers them the lowest management fee. This usually results in poor management and can result in accounts overspend and underperforming.
If any of these scenarios apply to you you, it may be time for you to consider using a certified Google Ads manager, such as myself.
Fully In-House Team Of Stubbornly Passionate Advertisers
Our 100% in-house team of Google Ads management / PPC experts bring over 150 years of combined experience to your campaign development and optimization. While automation is useful for adding nuance to your strategy, there's nothing that replaces the thought and analysis real people bring to the very real money you're spending on digital ads every day.
You'll love your ROI, but you'll love our people even more (well, maybe not).
Our AdWords Campaign Management Tech
Request A Marketing Proposal
We'll get back to you within a day to schedule a quick strategy call. We can also communicate over email if that's easier for you.